Moderators: Loon E Lou, Kuhlerblynd
Potential Emcee
Posts: 42
Joined: Fri Jan 13, 2012 2:40 pm
Wins: 3
Location: The Swamp
Anyone, quick 8 lines (4 bars)
No feeding, no biting yanno the normal, no crew votes, no hate votes ect..
Also don't be a bitch and do that "you drop first" bull, when you've done your verse up it.

Deadline at the most 12 hours after 1st check ins.
Let's get it in
---
Rap Assassin
Posts: 584
Joined: Mon Sep 27, 2010 1:23 pm
Wins: 12
Losses: 13
No Shows: 1
Location: san diego ca
this is the 14th view i usually wouldnt even consider battling a new guy but you are clearly better than most if noone accepts you can set it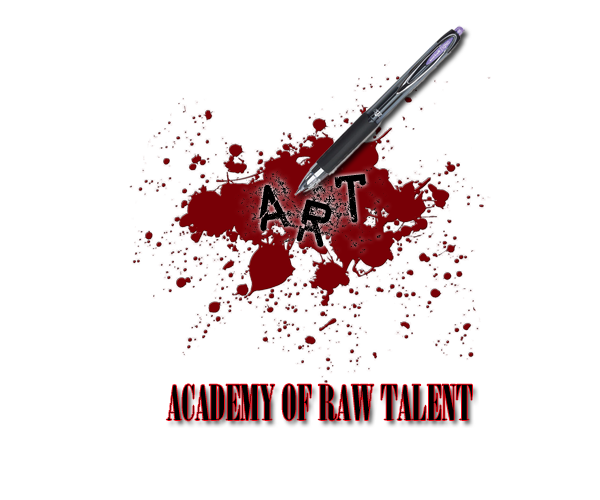 ---
sure...set it up.
Real Recognize Real ... who dah Fuck is you???

Awards:
2009 Text diss of the year
2009 Most Hated
2011 Battler Of the Year
---
Potential Emcee
Posts: 42
Joined: Fri Jan 13, 2012 2:40 pm
Wins: 3
Location: The Swamp
Yo Green, i set it up, give it a check in when you see it.
Quix i'll pro'lly set it up after this one's finished.
Pz.
---
Rap Assassin
Posts: 584
Joined: Mon Sep 27, 2010 1:23 pm
Wins: 12
Losses: 13
No Shows: 1
Location: san diego ca
[ Post made via Android ]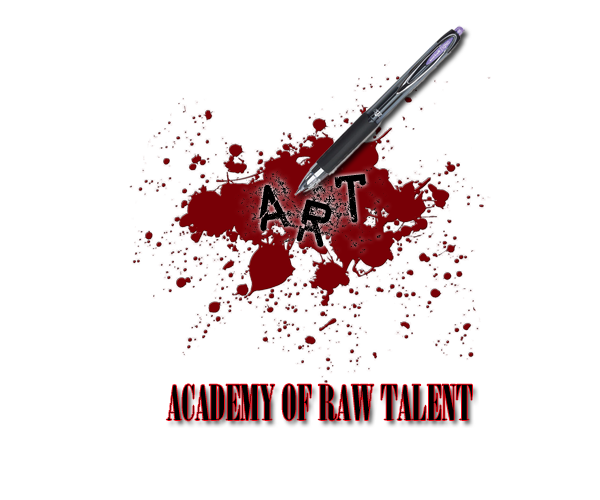 ---
---
Users browsing this forum: No registered users and 7 guests