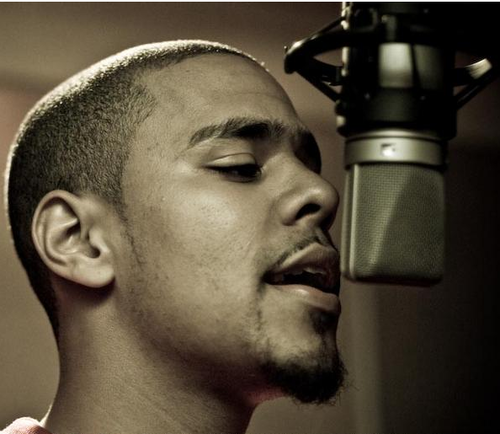 I found this article off of Nahright.com, It has been brought to my attention that J. Cole has a new hit single called "Premeditated Murder" possibly leaked from his upcoming album off Roc-Nation. I'll admit J. Cole has made a grand impression in the rap game, since his mix-tape release The Come Up Vol. 1. with singles like "Who Dat" and "Lights Please" shortly following  after-wards.
Honestly, I can say this was expected from the young emcee after his brief presentation in Good Fella Radio.  J.Cole has made an unremarkable summary of himself in such a short amount of time. What he stands for & what he hopes to achieve in Hip-Hop, I believe J. Cole intends to give back to our urban culture  in spirituality.
Raised in Fayetteville, North Carolina, despite his struggles he has made it to "The city that never sleeps" & continually shows us his determination & incite on what Hip-Hop is to him. Lend an ear to this new leak & I promise you will NOT be disappointed.