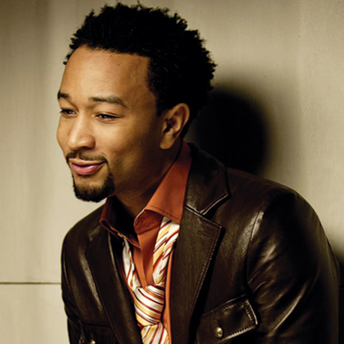 John Legend is enlisting the creativity of The Roots for his fourth album, Wake Up Sessions, according to PrefixMag.com
Roots drummer ?uestlove recently announced that he and his bandmates will produce the entire album.
This is not the first time John Legend has collaborated with Hip Hop artists in producing his albums' music. Legend has produced with Kanye West, Will.I.Am, and The Neptunes.
Legend's third studio album, Evolver released to mixed reviews, topped the Billboard R&B and Hip Hop charts at No. 1.
The album Wake Up Sessions, is expected to be released sometime this year, although it has no current release date.