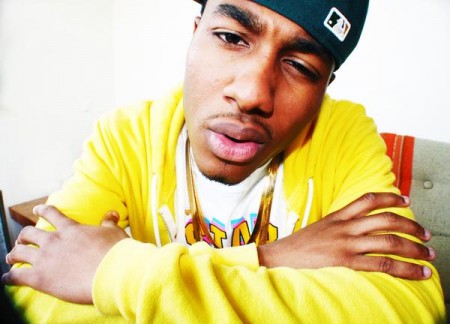 One half of The Cool Kids drops a cut over Wiz Khalifa's "Phone Numbers". Premier Politics coming soon.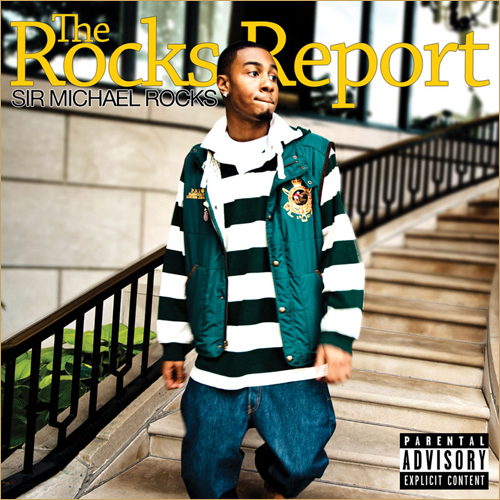 Here's our new Pick Of The Week, not an instrumental release this go around, this time we bring to you one half of The Cool Kids, check it out, bitches!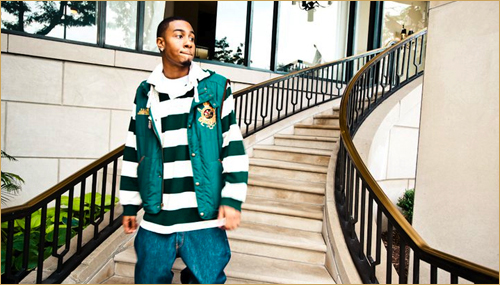 The Cool Kid's Special Edition Grand Master Deluxe is coming soon.