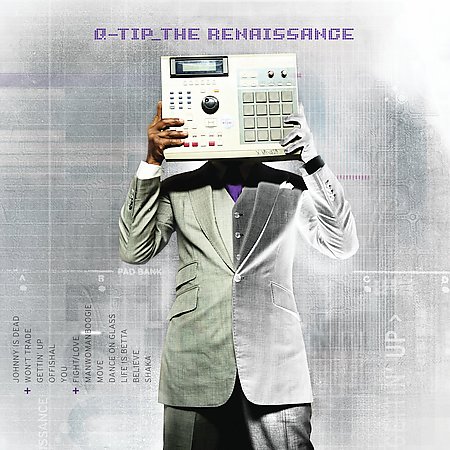 Q Tip's new album has leaked to the internet. Everybody remembers the conscience rapper from the late 90's….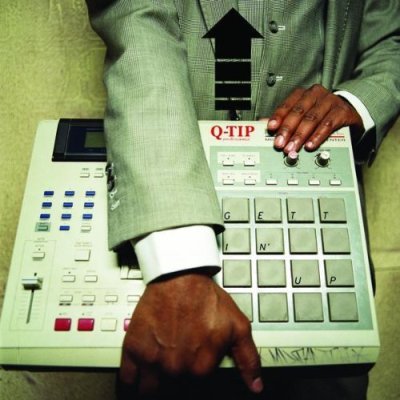 Props to nahright.com, who just put up this little remix featuring Eve to Q-Tip's single Getting Up. You…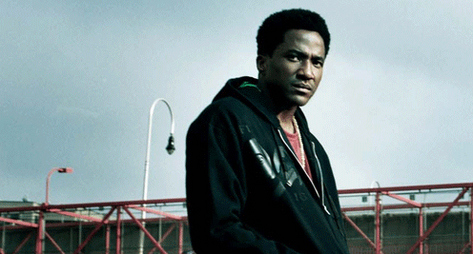 A new hip hop music video from Q-Tip who will be dropping a new album entitled "The Renaissance"….