After 50 Cent said that "I'm a big fan of Jay-Z, but outside of the States and hip-hop circles, no one really knew who he was until he married Beyonce."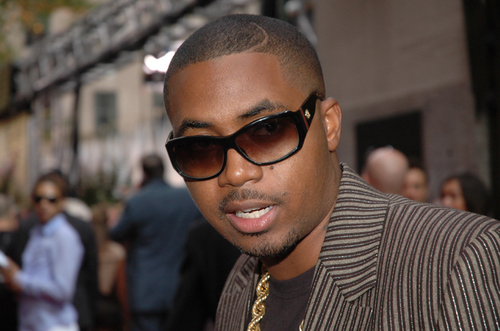 Jay Z responded with a maybe even more sharper comment "50 got put on by Eminem and Dre". I wonder if Before I Self Destruct is fully recorded?
Nas's latest album Untitled has went gold. The album was very controversial and we reported heavily on it.
Jay-Z, Stargate form label, publishing company and will begin signing artists soon!