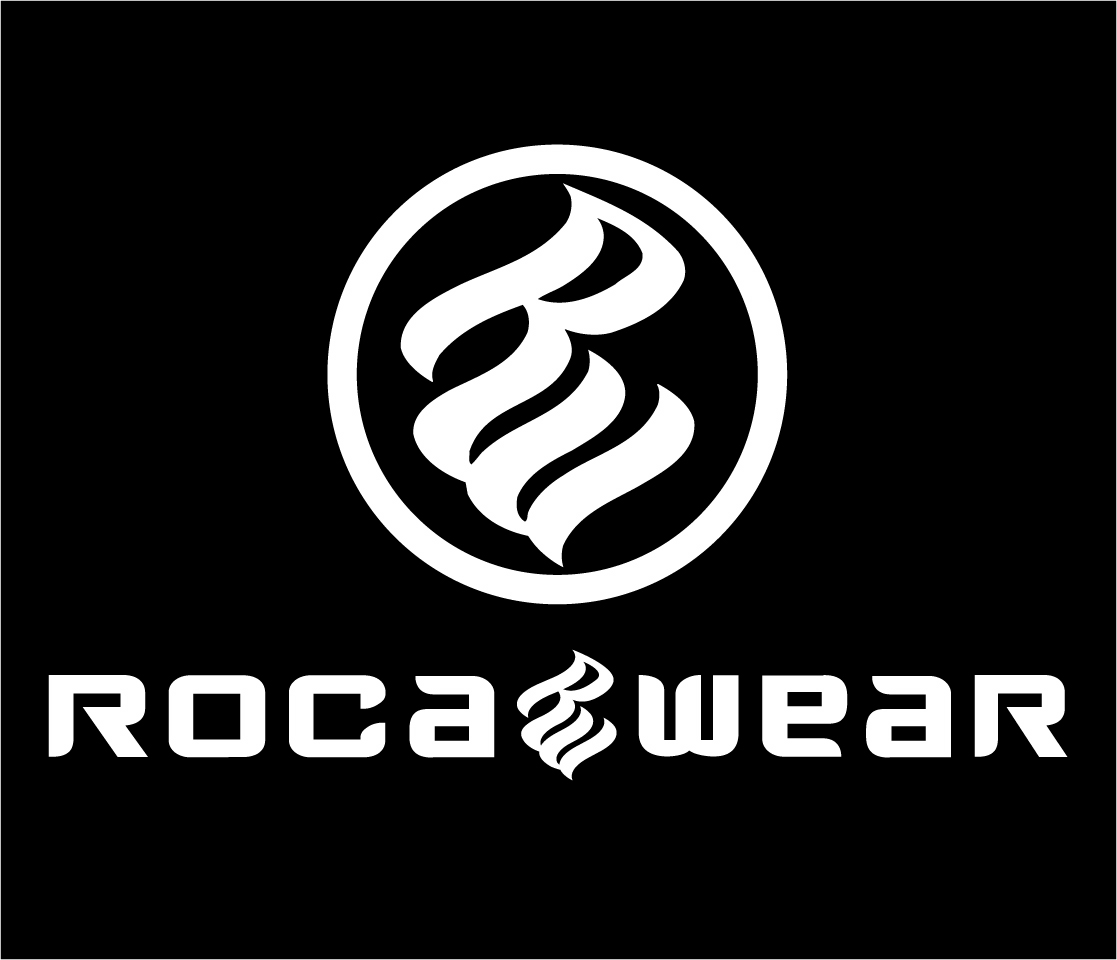 Rocawear and Rocawear Licensing LLC have filed a lawsuit against the Florida wholesale company "Bargain Wholesaler" & "Top Brand Wholesalers."
Both companies are owned by Ahmad Jamhour, he's being accused of selling bootleg wears by the Hip-Hop clothing company.
Lawyers for Rocawear filed the lawsuit in the Southern District of Florida in the Fort Lauderdale division. Rocawear is seeking a permanent injunction against Jamhour, barring him from selling, displaying, manufacturing or marketing any Rocawear products.
This is not the first time Ahmad Jamhour or one of his companies has been accused of bootlegging merchandise.
In December of 2009, Bravado International Group, which owns the rights to distribute Michael Jackson shirts, posters and other memorabilia, also sued Jamhour and his company Top Brands Wholesalers, for allegedly making phony Michael Jackson merchandise.