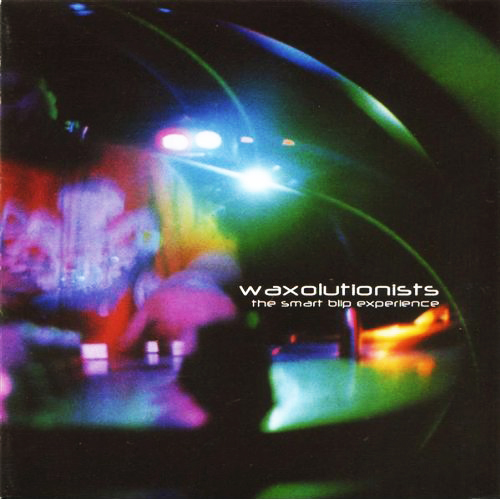 With this weeks pick, we're going back 12 years to the year 1999 (people who listen to hip hop aren't always the best at math.) This is such a dope fucking album, nothing but DJ scratches and old school melodies, a perfect way to close out the night for any true hip hop head. For those of you who never heard of Waxolutionists —
The Viennese producer and DJ trio – DJ Buzz, The Bionic Kid & DJ Zuzee – expanded the borders of hip-hop and dared to make trips to new musical territories without losing their orientation and spontaneity in their style of production. They both bring live elements and sample-related production, templates that have always been a major part and a dash of turntablism habit has always given their projects its very own special flavor.
Click here to download the album, I promise you'll enjoy it.