Another drop from Omen, he's another artist on his way. Previously he dropped with J. Cole on "The Come Up" value Mix-tape and in my opinion he's got a cool flow.
This emcee reps Chicago in hopes of releasing true Hip-hop. Some of us believe that the influx of Hip-hop has went south, due to the urban rise in today's mainstream and radio.
Below is another video, credit to Nahright.com.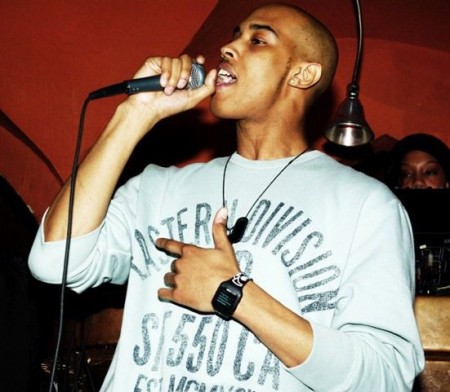 Omen feat. Elite – Holy Omen (prod. Elite) (Video)