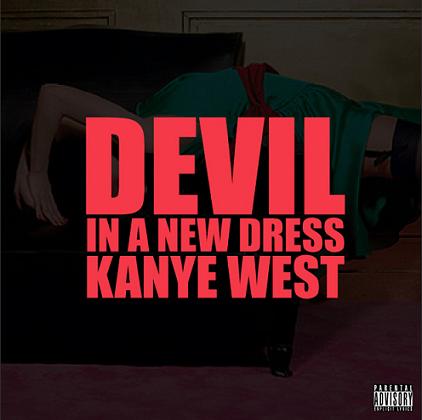 For the third week in a row, Kanye lives up to his G.O.O.D. Music promise & gives us this new jam. The deal is to give us a new tune every friday, well this one almost didn't make it, but hey, better late than never.
Dark Twisted Fantasy (formerly known as Good Ass Job) is looking like it will be dropped on November 16th. Production will from Kanye himself, Q-Tip, RZA, DJ Premier, Pete Rock, Madlib, DJ Toomp, Swizz Beatz, Luger, Soulja Boy Tell 'Em and Justin Vernon. Sounding like its going to be a polar opposite to his last all auto-tune record.
Drake has also been working on the record and noted that its going to be one of the best albums in the last 10 years. That's a lot of hype to live up to, but we'll see what Kanye can bring to the table.
Click on the link to download —