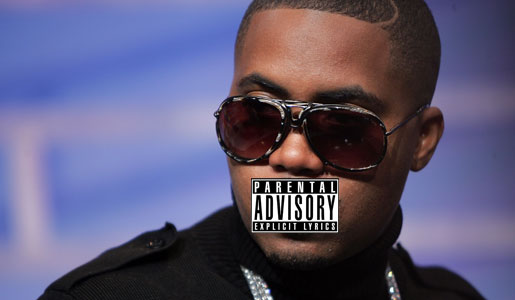 Last year Nas made some noise regarding trouble with his label, Def Jam, and his desire to release the outtakes album in the fourth quarter of 2010. Now it appears that the Queensbridge emcee may be focusing on new material AND the release of The Lost Tapes, Vol. 2 may be an extra.
In an interview with MTV News Nas explains, "I kind of lost time… I'm starting my next album. So I feel like I'll probably give The Lost Tapes as a deluxe, maybe, on the next album for free. I'm trying to figure that out now."
The legend also reveals that he may be parting ways with Def Jam before the release of any new material, saying, "It's not safe to say that it's gonna be on Def Jam. You know, news at 11. We coming with the information on that soon." Watch the full interview at MTV.com.