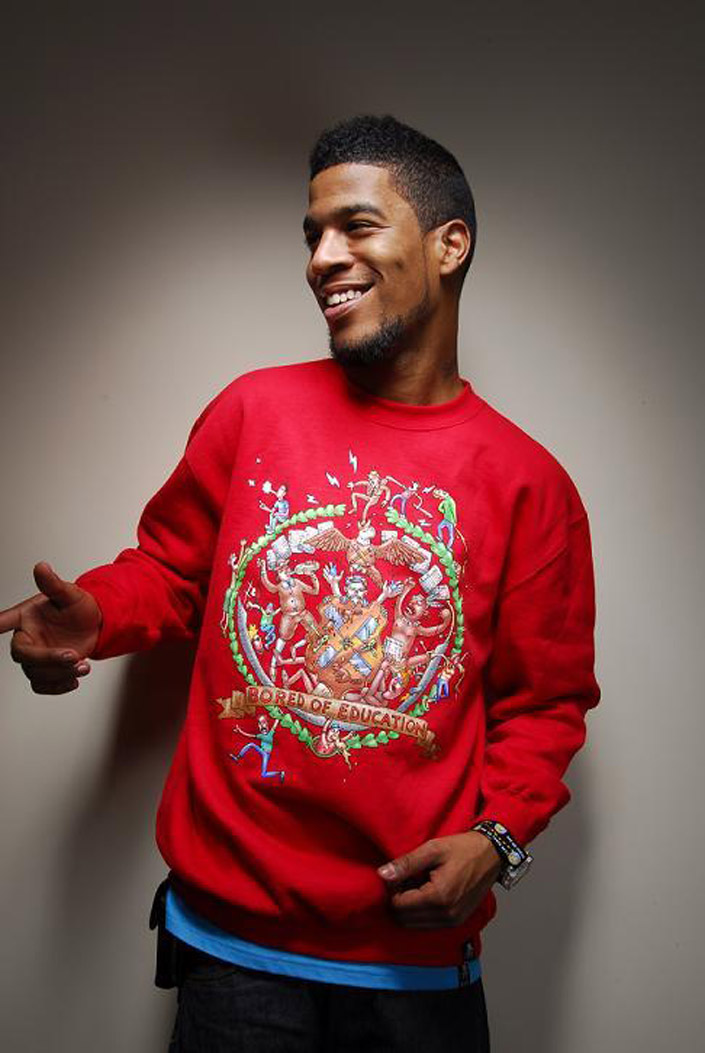 Even though "How To Make It In America," the new HBO show starring Kid Cudi, has not gone on the air yet, Cudi is already talking about eventually ending his rap career to focus just on acting.
Kid Cudi recently told New York Magazine that he plans on calling it a wrap after about four or five albums.
"I'm trying to evenly balance them out right now, but eventually I want to leave behind music and just do acting," Kid Cudi says. "I only got into the music business to tell my story and inspire some people. I think four albums will do it, and when I'm done with my four, five albums, I'll switch it up. Once the story is told [musically], there's nothing else to say."
"How To Make It In America" will be aired on HBO on Sunday, February 14 at 10 p.m.
In other news, Cudi is claiming that alcohol may have been a major factor in an attack on a fan that happened back in December.
According to TMZ.com Cudi called Michael Sharpe, who is the man he punched at his show, to apologize. He explained to Sharpe that his actions that night were brought on by alcohol.
TMZ did not recieve a response in an attempted to reach out to Cudi in regards to his phone call to Sharpe.