Kanye West is kicking off the marketing for his upcoming fifth album, which reportedly could be titled "Dark Twisted Fantasy". I think most of us will be refreshed to just hear an album that isn't all autotune. Here's his first single off that yet to be titled project with Marco Brambilla as the director.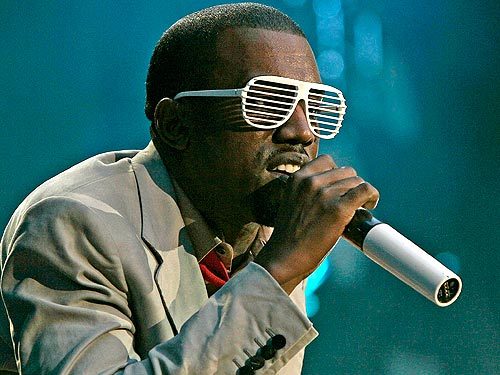 Also you might interested to know that Kanye West has taken Twitter by storm over the last week. Ironically the only guy that he is following isn't his biggest fan.
"A guy wanted me to look at his film trailer and people have been sending me links to their music demos — as if I have some sort of influence over Kanye West. The funny thing is I like his music but I'm not his biggest fan," Steve said.