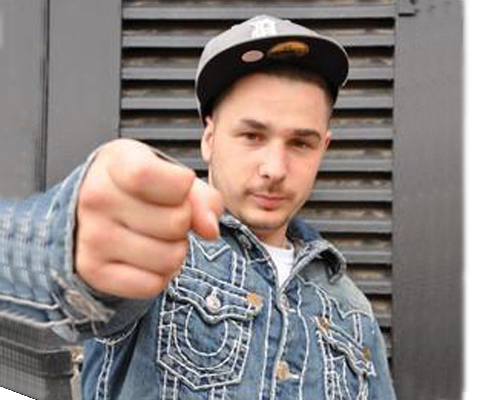 Up & coming British rapper K. Koke, known to be the next big hit on Jay Z's Roc Nation label, has been charged with attempted murder over a shooting in London.
Real name Kevin Georgiou – K. Koke just signed a deal with Roc Nation earlier this year after gaining a huge following on the U.K. rap scene and impressing the Big Pimpin' hitmaker with his rhymes.
He's now faced with putting his career on indefinite hiatus after he was arrested and charged with gunning down a 27-year-old man at a train station in north London last month.
The alleged victim was treated for his wounds in hospital and later released.
Four other  teenagers, along with K. Koke, have been charged with attempted murder and have been remanded in custody until their next scheduled court appearance on June 15, all four alleged co-conspirators all of the ages sixteen and seventeen years old.
No comment has been issued at this time regarding the charges by Jay-Z or Roc Nation.