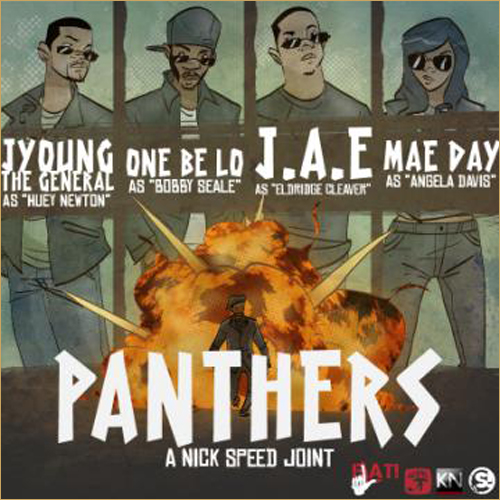 JYoung The General is using his Black History Year series of EPs with producer Nick Speed (G-Unit, eLZhi, Danny Brown) to raise awareness of black issues without compromising entertainment.
To jumpstart the KevinNottingham-sponsored Black History Year: Installment Two, JYoung teams up with three of Michigan's best to school listeners about the Black Panther Party.
JYoung, One Be Lo, Mae Day and J.A.E. rhyme as founding members Huey Newton, Bobby Seale, Angela Davis and Eldridge Cleaver, respectively, between chants of the Ten-Point Program that fueled the organization's work.