This morning Jay Z was interviewed on Shade 45. He addresses some hot button topics like the blueprint (3) 4?!, his marriage, kids, surprise performance with kanye, live nation and producers egos.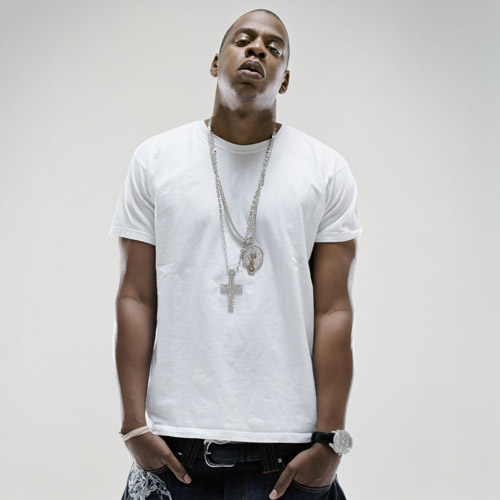 If you're limited on time (or of the male gender) these are the links you might be interested in.
Jay Z – Discusses Blue Print 3
If you want to know about Jay Z's marriage and future prospects in his family life plus hear the rest.