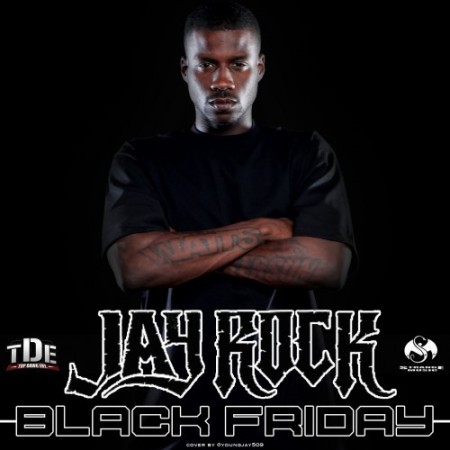 Boy are those conservative soccer moms going to be sorry once they Google Black Friday. However, In 96 hours and deflating, the newest member of Strange Music Jay Rock will release his latest street mix Black Friday. But until then here's the project's latest leak — produced by Crada.
[mp3]http://www.illestlyrics.com/copyright/ap-iiw63xhp77nq&titles=Jay Rock ft. Kendrick Lamar & Giddy – Diary Of A Broke Nigga.mp3[/mp3]
Here is the download.