Guru will forever be a legendary head in hip hop, forget any animosity he had with DJ Premier, we have to remember what a talent this man was, and the incredible albums that Gangstarr has, his words will last forever. Thanks for the work, that you have left us.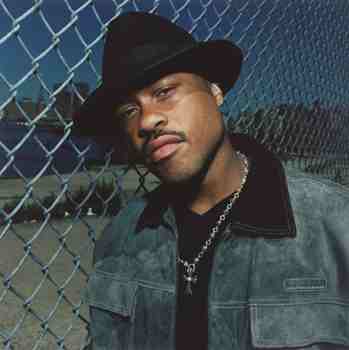 CNN –
Solar, a long-time collaborator of the artist, said Guru chose not to go public with the diagnosis of myeloma that was made more than a year ago.
Guru dead at 43 after a long battle with cancer. He was one of the best yet.