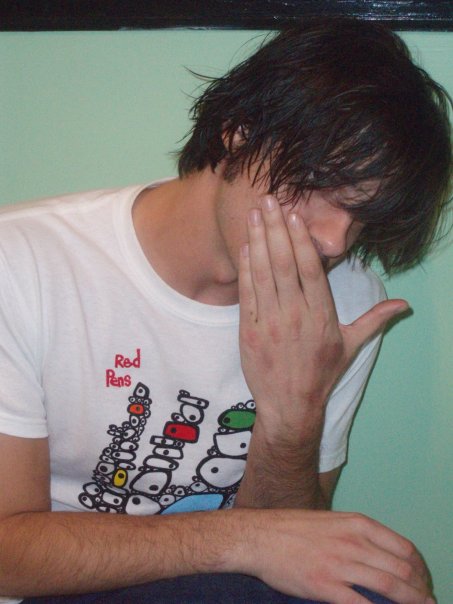 Sadly, we have to report on yet another hip hop death this year.
Friends, family, and fans are mourning the loss of Micheal "Eyedea" Larsen. He passed away just one month shy of his 29th birthday. His mother, who he was said to be very close with, found him laying on the kitchen floor on the morning of October 17th.
She revealed the shocking news on his personal facebook page.
"It is with great pain and sadness that I tell you my son Mikey (Eyedea) has passed away," she continued "At this time we kindly request your respect and our privacy as we process this devastating loss. On behalf of Mikey's family, close friends and fans, thank you."
One of Rhymesayers dedicated lyricists, Eyedea appeared with Slug numerous times on the Wake Up Show, released a full LP in 2005 titled First Born, collaborated with other great lyricists such as Sage Francis, Atmosphere, and The Knux, was an accomplished battle emcee, and by all accounts an exceptional friend.
Michael's mother has set up a fund on facebook in Eyedea's name.
Details have yet to emerge on the cause of the death. Condolences go out to all of those who were close to him.
Less importantly, but worth saying, hip hop loses another talented artist prematurely.
RIP
Please send all tribute songs to our contact page that way we can post them up in a timely fashion.
Comments are welcome below, hopefully they are heart-felt and can be read by the people who loved him.