Attention Stans. Eminem and Vibe have put together a contest to find out who is the biggest stan in the game. The object is simple, you record a video to the instrumental The Way I Am with your best material. Eminem will review the top ten finalists.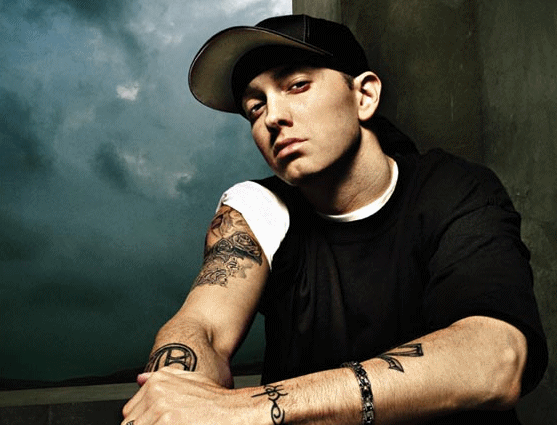 "Battling is the way I came up, so it's gonna be interesting to watch a rap battle unfold online," states Eminem. "VIBE is taking it out of the clubs and street corners and putting it on the net. MCs better bring it, because I'm watching."

In the contest's first phase, all entrants will rhyme for 60 seconds over a specially selected instrumental track and submit video clips of their performance on numberonestan.com due by April 21, 2009. VIBE will send the Top 10 finalists (determined by VIBE.com user votes) a second instrumental track to rhyme over for 60 seconds, which will then be submitted to Eminem for careful review. His personal selection of the final two will be made by May 8, 2009. Arrangements will be made for the two finalists to be flown to a VIBE event where the winner will be crowned by audience response, presented with an engraved microphone certifying them as Eminem's "No.1 Stan," and featured in VIBE magazine and on VIBE.com.

VIBE's June/July Real Rap issue featuring Eminem will hit newsstands everywhere on May 19, 2009.