Mark your calendars, May 31, just 12 days after the release of his much awaited album Relapse, Eminem will perform at MTV's Music Awards.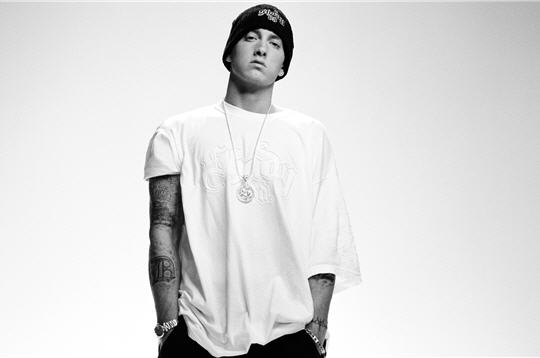 Eminem has agreed to perform at the 2009 MTV Movie Awards at the Gibson Amphitheatre in Universal City, California on Sunday, May 31.

The performance will come 12 days after the release of his highly-anticipated album, Relapse.

According to MTV, viewers will be able to vote starting today (April 13) online and on mobile phones to select nominees for the show. On May 4, the the nomineees will officially be announced, and viewers will the vote for their favorites (once again via phone and online).

The second round of voting closes May 18, except the Best Movie category, which remains open during the show.

It's not yet certain whether or not Em will be performing the album's lead single, "We Made You." In most of his MTV performances in the past, he has performed two songs.

Eminem's last performance for MTV was during the 2005 MTV Movie Awards, where he performed "Ass LIke That" and "Mockingbird," two singles from his 2004 album, Encore.