Everybody might have forgot that Eminem has made some of the best diss tracks in the history of hip hop. This is the Eminem that everybody wants to hear. No funny voice, just raw lyrics and painful disses at Mariah Carey and Nick Cannon. Who did they think they were messing with?
I'll give you a quick run down of the developments of this situation thusfar. Eminem started the beef by alleging that he had a relationship with Mariah, which she denied. He referenced this situation on a few tracks, think "Superman", in a subliminal manner, but on his latest album Relapse, he exploded with the track "Bagpipes from Baghdad", that directly attacked the singer for her antics and stated that she was a whore. A couple weeks ago she released a single that tagged Eminem as an obsessed fan, sort of flipping the tables on Em, with a Stan esk theme. Now, Em has returned with some true fire, accent free, and almost all joking aside.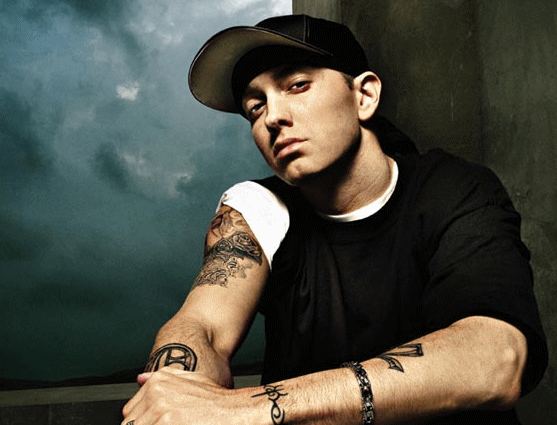 Eminem – The Warning – Mariah/Nick Diss
You can check out the video for Obsessed at youtube. You know, record labels don't let you embed most of their content, frankly because they are stupid.
What do you think, should Eminem release all the phone conversations or do you think that is too personal. Do you think that Em has already crossed the line. I'm interested to know what you think.