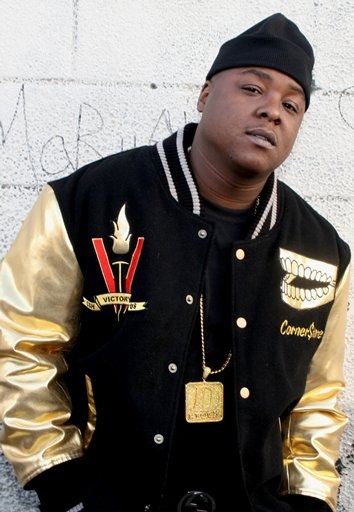 Styles P and Jadakiss give their thoughts on love for this R&B/Rap collaboration.
Two thirds of the Lox join together for this track produced by Mizfitz Sounds.
Still no word on when the next Lox album will be released. At first, after they reunited with Diddy on 106 n Park, it looked as though the album would come out on Bad Boys, but the Lox found a better deal in the meantime.
Pushing the album from what was suppose to be an inevitable release in 2010 to what could be a first quarter classic next year.
Jadakiss and Styles P have been on a shit load of tracks in the last couple months. Building momentum for New L.O.X. Order, the first record from the Lox in 10 years.
Here is the download:
[mp3]http://www.illestlyrics.com/copyright/ap-xgku1b3zacim&titles=Emanny ft. Styles P & Jadakiss – When I'm Gone.mp3[/mp3]