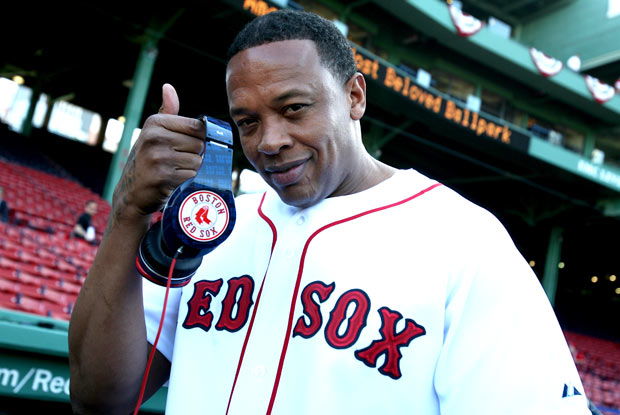 In a recent interview with the peeps over at Hip Hop Chronicle UK, DJ Whoo Kid revealed that he's in the studio with Dr. Dre, working on a new mixtape.
"Finally, goddamn!" said the G-Unit deejay on getting the opportunity to work with Dre, whose presence on the mixtape circuit has been extremely scarce.
"It would be an honor to finally finish my mixtape career do something with him," added Whoo Kid.
DJ Whoo Kid has worked with a slew of artists over the past decade, including 50 Cent and the rest of G-Unit, Maino, Obie Trice, Lil Kim, Chamillionaire, Bishop Lamont, Capone 'N Noreaga, Busta Rhymes, Tech N9ne and many more.
Watch the interview below: