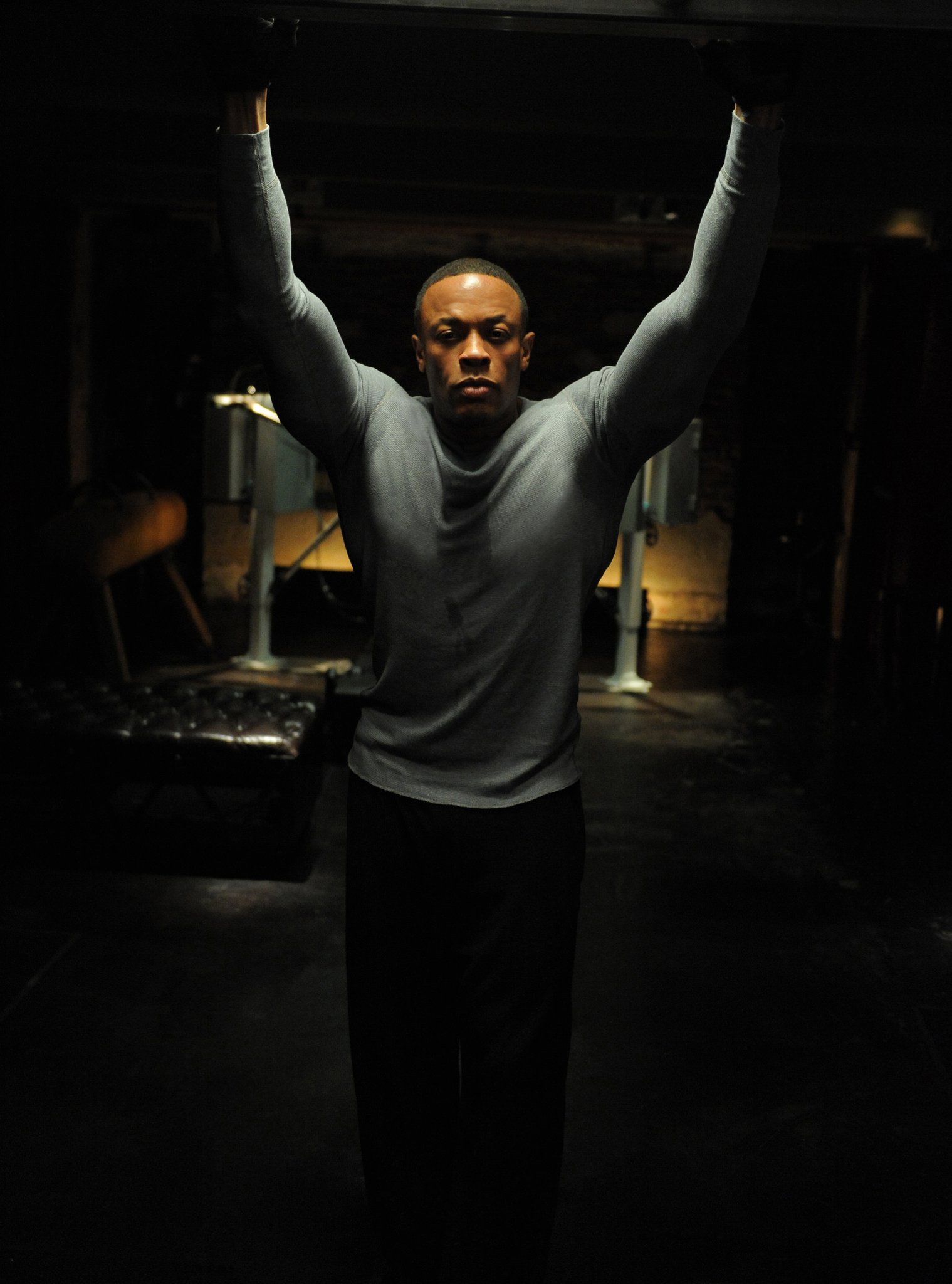 Looks like Dr. Dre and British pop star La Roux will be making music together for Dre's upcoming album, Detox.
"He got really excited about the track which is obviously really complimentary," she said. "He did something with it and then sent it to us and [asked] can he use it for his record and we said 'Yes.'" She also said, "[He's used] mainly the vocal and then he put his own beats on it. It's supposed to be on the next record."
La Roux claims that Dre heard the original track while watching an episode of Entourage that the song was featured in.
"Apparently he and The Game were sitting watching Entourage together. My manager always jokes that they were eating ice cream under blankets and having a girl's night in."
The album, which also features a guest appearances from Eminem and Jay-Z, has yet to be given a release date.
The La Roux song above, which happens to be one of my favorite songs, doubt he'll top it.
(don't listen unless you have headphones or a source of heavy bass.)