Dr. Dre is that phenom in hip hop, with only two classics under his belt, he remains at the forefront of rap, whether that was picking up Eminem in 1999, or The Game a couple years later. He has managed to stay relevant by producing beats for iconic hip hop stars like Jay Z, Nas, Eminem, and 50 Cent, while running a very successful label Aftermath.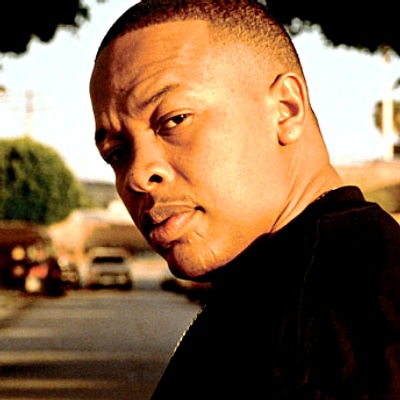 Keeping that busy has its downsides, for instance, his Detox album has been delayed for almost a decade. Ever since, Chronic 2001, Dre has promised a sequel, and the fans have clamored for any sign of life from the project. It is single handley the most hyped hip hop album of all time, see wikipedia for a reminder.
Hip Hop has changed drastically since Dre last appeared on the scene. When he left, Gangster Rap was in its prime, now the likes of Kanye West, Drake, J Cole, and Lil Wayne, are garnering the most interest.
Dre promises an allstar cast on the Detox album that includes 50 Cent, Eminem, The Game, Drake, Lil Wayne, Jay Z, and many more, will that be enough to make this album compare to his two previous classics. We will find out over the next 6 months, as Detox comes closer to a release date.
Here is the first single off the much anticipated album. This time Dr. Dre is really under pressure to live up to the expectations that he has set for himself.
Download: (Mp3 coming shortly)