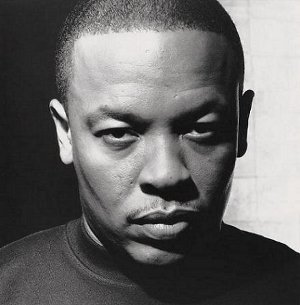 More evidence that Detox is finally going to be released. Eminem spits 2 verses while Dr. Dre only has one on this rough cut off the upcoming album.
Interscope just launched the official Dr.Dre.com hype page for the possible first single off Detox, Kush. Dr. Dre claims that wasn't suppose to be the first single off the album because it's the only song on the album about weed, but after the overwhelming feedback that he's received, the Doctor is reconsidering his choice.
Not much of a backstory behind this track. Apparently Dre has been having a harder time than some of us might have thought over the past few years as well.
UPDATE: This may be on the re-release on Recovery instead of Detox.
Here is the download: Dr. Dre ft. Eminem – I Need A Doctor
[mp3]http://www.illestlyrics.com/copyright/ap-sxk2v1aedptu&titles=Dr._Dre_feat._Eminem_&_Skylar_Grey_-_I_Need_A_Doctor_(Prod._by_Alex_Da_Kid).mp3[/mp3]