Kanye Costs Def Jam $3 Million
By CEC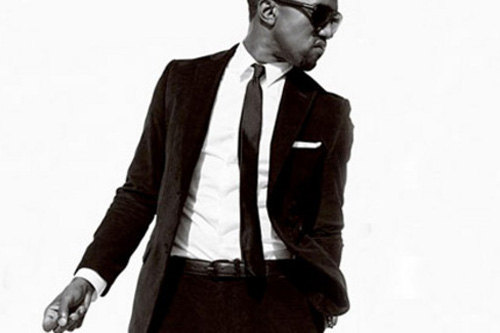 VladTV reports that Kanye West's new Album has charged up a $3 Million dollar bill.
With countless recording sessions in a Hawaii mansion, as well as Jimi Hendrix's Lower Manhattan studio, this was one expensive  "Dark Twisted Fantasy".
The mic killer himself Kanye West's fifth album, now entitled Dark Twisted Fantasy — is one of the most anticipated releases of 2010. However with invited guests to the work ranging between Rick Ross, Nicki Minaj, Jay-Z, Raekwon, Mos Def, Swizz Beatz, Pete Rock, DJ Premier, S-1, Mike Dean and Pusha T, this may be one of Rap's most expensive albums in the Recession era. Morever, VladTV has learned that West reportedly employed two private chefs, who traveled with the superstar throughout his album-making process.
Still no word on the album's release, but is still most likely set to come out sometime between Halloween & Christmas.