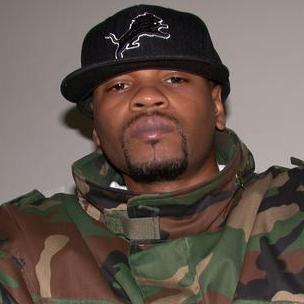 Now here is some interesting news in the Hip Hop world.
On the heels of releasing their third album, Return of the Dozen 2, D12 has now formally introduced Detroit rapper Fuzz Scoota as an official member of the Motown rap collective.
Fuzz was a member of an early configuration of the group but this will be the first D12 album that he is featured on.
Return of the Dozen 2 is set to drop this Tuesday, April 14th. Over at D12's website you can check out the official announcement from Bizarre regarding Fuzz's return to the fold. The video also contains a quick sample of a track from the new album.