D Block's latest album has leaked featuring Jadakiss, Styles P, Beanie Sigel, Bully, Straw, Sheek Louch, and will be a warm up album for the much anticipated New L.O.X. Order.
Cover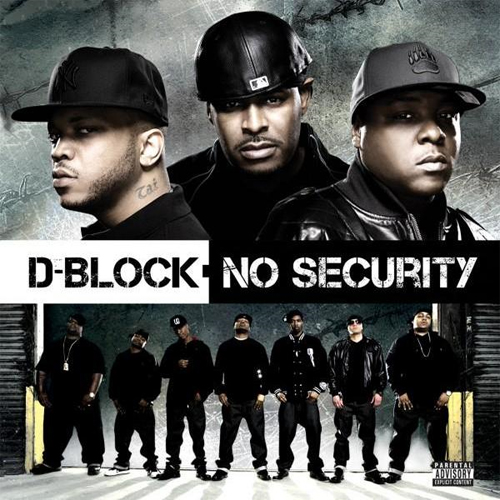 Tracklist
Tracklist:
01. So Much Trouble (Feat. Beanie Sigel)
02. Thrilla
03. Show Em' (Feat. OJ Da Juiceman)
04. Get That Paper
05. Get Ya Bounce On (Feat. Webstar)
06. From The Block
07. That's D-Block
08. Round & Round
09. Hello (Feat. Red Cafe)
10. Brother's Keeper
11. Hustler's Prayer
12. Like That Y'all (Remix)
Singles
Get That Paper
Leak Date
June 8th, 2009
Release Date
June 9th, 2009
Support your favorite artists, cop the album.