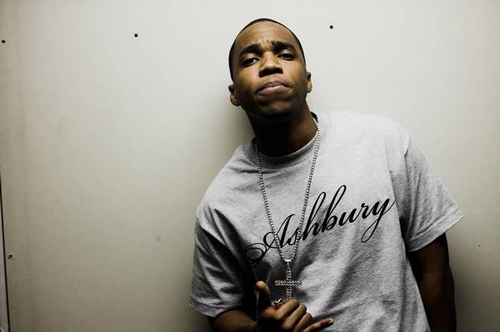 Indie favorite Curren$y is back on a major. Spitta has officially signed with Warner Bros. Records and is prepping his first release for April 20.
The New Orleans rapper's manager confirmed that Curren$y's first project in WB will be a 10-12 song EP, completely produced by The Alchemist called Covert Coup.
Spitta also secured a label deal with Warner for his imprint, Jets International. He has hopes to drop disc by his affiliates Fiend and Young Roddy, who have appeared on his Pilot Talk 1 & 2 albums, which both dropped in 2010 through a distribution deal with Def Jam.