Last time around, Crooked I took over hip hop blogs such as this one with a freestyle every week. He set the bar extremely high for other artists as he ripped apart legendary instrumentals. It was one of his most successful ventures of his career. He has capitalized on the legacy of that idea by continuing it into 2010 with "Hip Hop Weekly Reloaded".
Two years later. The first one is released over the notorious "Mass Appeal" from Gangstarr.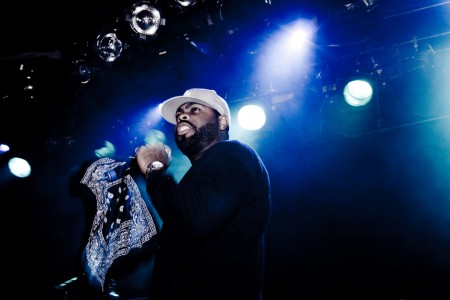 Crooked I – Mass Appeal (Hip Hop Weekly Reloaded #1)
During the first series, he used I used instrumentals from artists like Ludacris, Eminem and Rakim. If you haven't heard the freestyle blitz then you're in luck. Click the download below.