Bun B's latest album has been LEAKED exactly one week before release.
The album entitled "II Trill" has been leaked to P2P sites and also torrenting sites. As I keep reporting these, it's becoming a habit to LOOK for leaked albums a week before the release date. It's actually sad this is just natural to happen to a rap album now-a-days.

Cover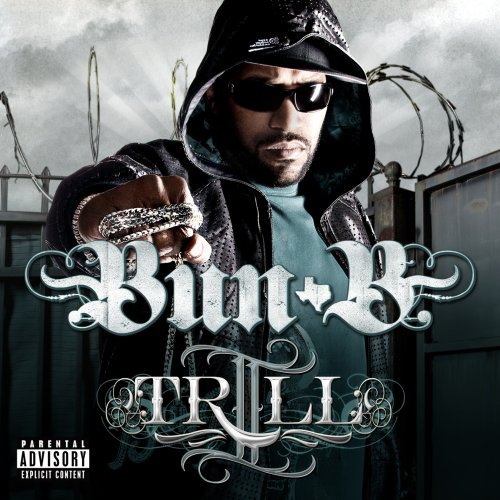 Tracklist

01. II Trill (featuring Z-Ro & J. Prince)

02. That's Gangsta (featuring Sean Kingston)

03. Damn I'm Cold (featuring Lil' Wayne)

04. You're Everything (featuring Rick Ross, David Banner,

05. I Luv That

06. Swang On 'Em (featuring Lupe Fiasco)

07. My Block (featuring Jazze Pha)

08. Get Cha Issue

09. Pop It 4 Pimp (featuring Juvenile & Webbie)

10. Good II Me (featuring Mya)

11. Underground Thang (featuring Pimp C & Chamillionaire)

12. If I Die II Night (featuring Young Buck & Lyfe Jenning

13. Another Soldier (featuring Mddl Fngz & Cobe)

14. If It Was Up II Me (featuring Junior Reid)

15. Trill Talk

16. Angel In The Sky (featuring Lil' Razah)

17. II Trill Talk

18. Keep It 100
Buy Album

Buy The Album Cheap
Illest Lyrics will keep you updated with all the latests news and Hip Hop music from Bun-B.