Moderator: Loon E Lou
Forum rules
Embed your soundclick video players with [soundclick]Song Id[/soundclick]. You can also just put [soundclick]Embed Code[/soundclick].

Please go back and fix as many of your old songs as you want.
Potential Emcee
Posts: 41
Joined: Sun May 13, 2012 7:16 am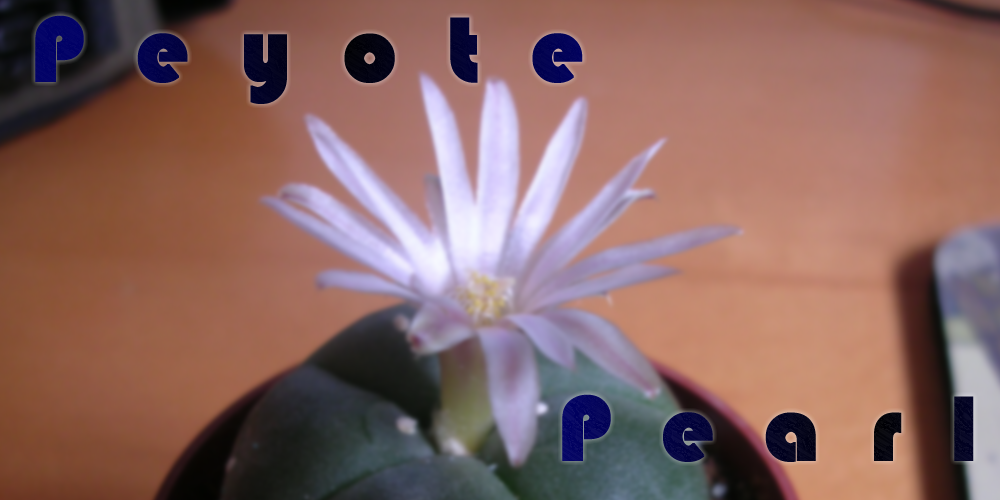 ---
Army Of Three
Posts: 716
Joined: Tue Aug 31, 2010 11:52 am
Wins: 16
Losses: 1
Contact:
this sounded a little better to me but be careful on your pausing for too long cuz it can throw the vibe off.
just keep working on it.
this here is my home-girl from way back when. check her flow out
and see if you can see what im talking about.
LADY ESSENCE:
http://www.youtube.com/watch?v=ohi_yV2wreo
IL record:
16-1
---
Potential Emcee
Posts: 41
Joined: Sun May 13, 2012 7:16 am
Yeah I like her flow. Pausing is alright now and then but I agree pausing too often can stop the flow instead of keep it going. Thanks for the feed. I'll keep working on it.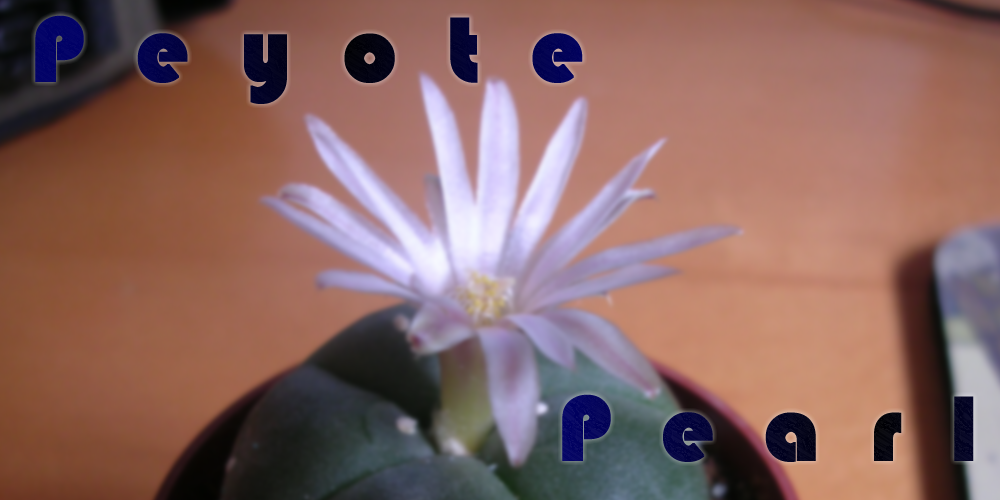 ---
"Took it forever away" ... doesn't fit ... and becomes inaudible

Man ... I gotta say though ... you really rip your guts out when you write ... you've got that passion ... Got some real pain there ... I feel the emotion ... it takes courage to be vunerable, the best artists do it, and you've got that figured ... now you just gotta keep at it .. and don't just look to us for criticism ... at the end of the day ... your harshest critic needs to be yourself ... nit pick ... and always always do as many takes as you have the energy for ... take time out to listen to em like your a stranger ... what works ... what doesn't ...

Good shit.
---
A female MC, finally! The lyrics are really good. Whenever you are serious with bringing personal elements to a song, that's a strong move. Good!
---
Elite Freestyler
Posts: 465
Joined: Fri Mar 25, 2011 3:21 am
Wins: 14
Losses: 17
No Shows: 1
Location: Minniesota
yo, once you get comfy on the mic your gonna have a really nice voice, try evening out your pitches and whatnot and itll all come together and you wont try and force syllables into your bars. good job though how long you been at this?
The Meek Shall Prosper... So they say :P
---
Potential Emcee
Posts: 41
Joined: Sun May 13, 2012 7:16 am
I've been at it pretty much since I turned 17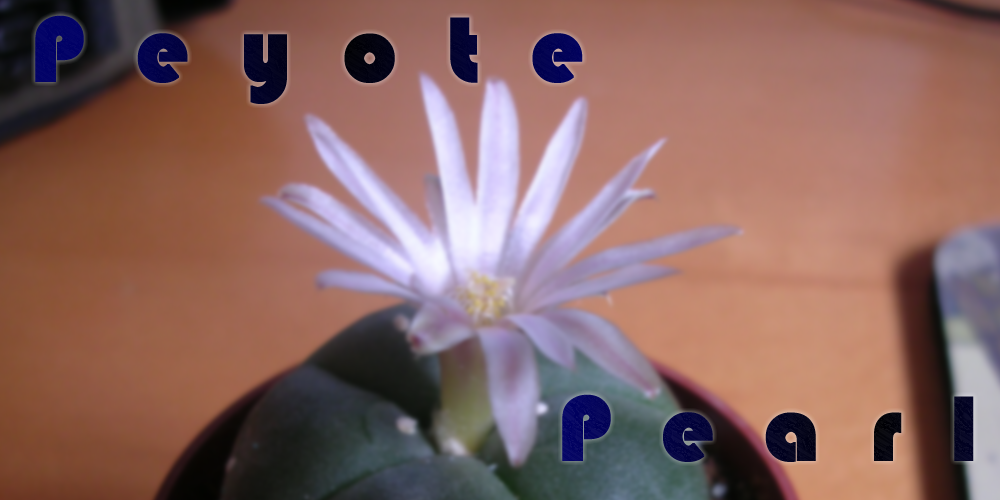 ---
Army Of Three
Posts: 3522
Joined: Sun Jan 15, 2006 3:57 pm
Wins: 46
Losses: 14
No Shows: 2
Location: Earth
Contact:
pretty good then considering the time frame
---
Users browsing this forum: No registered users and 10 guests