Aloe Blacc & Exile Talk Albums
By CEC.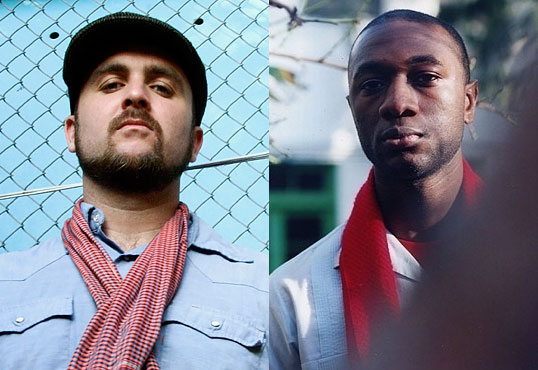 HiphopDX sat down with both Southern California hip hop stars 'Aloe Blacc & Exile' to discuss their new albums, Exile's relationships with emcee's, and Aloe's sense of soul.
Since the late 90's, both Aloe & Exile have been teaming-up to create the duo Emanon (No Name spelled backwards), since then they have both excelled as artists together, and individually.In this article both Aloe & Exile were not interviewed together, both are still working on both of their albums. Check out the interview, it's a good read.
To check out the interview click here.