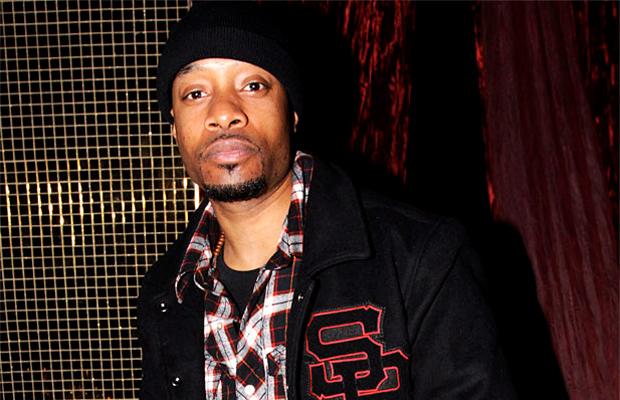 New York Police have arrested two suspects in connection with the shooting death of DJ Megatron,
Richard Cromwell, 20, faces charges of murder, robbery, criminal possession of a weapon and possession of stolen property.
and William Williams, 21, faces charges of murder, robbery and criminal possession of a weapon.
DJ Megatron, whose real name was Corey McGriff, was shot near his New Brighton home on March 27 while on his way to buy a blunt stick and some marijuana.
DJ Megatron was best known for his time on BET's 106th & Park and Hot 97 Radio Station, . Before working on BET's music countdown series "106 & Park", Megatron was a hip-hop and radio personality in New York City, Boston and Philadelphia. He was also a Staten Island native
Family and friends came to say goodbye yesterday (Tuesday, April 5th) on Staten Island. They gathered at the International Christian Center in the Graniteville section of the borough to pay their respects.
The 32-year-old entertainer was also father of three children.