Moderators: Loon E Lou, Kuhlerblynd
---
Army Of Three
Posts: 3522
Joined: Sun Jan 15, 2006 3:57 pm
Wins: 46
Losses: 14
No Shows: 2
Location: Earth
Contact:
why last?, im tired of hearing about people giving up cause they think they suck after losing a few battles
---
Its my last cause im going to work on written ryhmes for a while.
Me vs you Evo you in on no
[ Post made via Mobile Device ]

---
Rap Assassin
Posts: 631
Joined: Sat Jun 14, 2008 5:29 pm
Wins: 5
Losses: 4
Location: Earth
Contact:
set it up. 4 bars.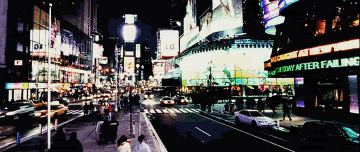 All Audio Battle Record
8-0-8
Brandon Heat (KO)
Falix (KO)
KraZyLyrical (KO)
Yasii(KO)
Led Poison(KO)
Jay 3rd (KO)
Demo (KO)
Pdubz (KO)
M.Flight (KO)
All Time Text Record
[89-15-81]
---
---
Users browsing this forum: No registered users and 1 guest