Moderators: Loon E Lou, Kuhlerblynd
probably nobody is down...
and its more then just rappin...
and itll be more then just over website...
mixtape vs mixtape...
3 part battle...
lyrics
production
promotion...
winner based upon who has most downloads of the mixtape within a months time. released on same day.... same track amount.
anyone whos tryna fukk with something like thislets discuss detail
[ Post made via Mobile Device ]
Catastropic wrote:i went to ya site on reverbnation, and i heard ya' projects bro, i must say they real damn good...
at ya' age you have a 5star skillz,
and believe you're gonna make in the music biz.
i love ya' sht...most definitely...
keep up the good work bro!
---
Fuck You, Pay Me
Posts: 1024
Joined: Thu Jan 14, 2010 5:46 am
Wins: 11
Losses: 6
Location: 831, California
---
Lyrically Inclined
Posts: 124
Joined: Sun Feb 26, 2012 3:05 am
Wins: 1
Losses: 1
---
Rap Assassin
Posts: 584
Joined: Mon Sep 27, 2010 1:23 pm
Wins: 12
Losses: 13
No Shows: 1
Location: san diego ca
i want to feature on every one of your mixtapes any song except crack songs not a trapper im a rapper hit me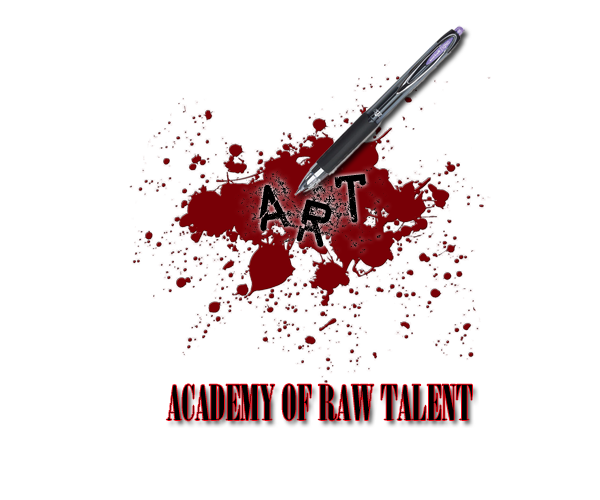 ---
---
Users browsing this forum: No registered users and 2 guests