Moderators: Loon E Lou, Kuhlerblynd
Elite Freestyler
Posts: 451
Joined: Wed Mar 16, 2011 11:00 pm
Wins: 33
Losses: 11
No Shows: 1
Location: Grand Rapids,Michigan,USA
Contact:
This splash king dude never checked on our audio battle so if want to go a round I'm down..1:30 straight beef house rules...1 week max time limit for due date
[center]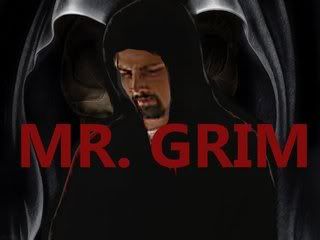 [/center]
---
my bad man i didnt see this. ya man im downz....
if you can make it due by the 1st of july thatd be dope
[ Post made via Mobile Device ]

Catastropic wrote:i went to ya site on reverbnation, and i heard ya' projects bro, i must say they real damn good...
at ya' age you have a 5star skillz,
and believe you're gonna make in the music biz.
i love ya' sht...most definitely...
keep up the good work bro!
---
Elite Freestyler
Posts: 451
Joined: Wed Mar 16, 2011 11:00 pm
Wins: 33
Losses: 11
No Shows: 1
Location: Grand Rapids,Michigan,USA
Contact:
1stit is..i'll set it up...might be a good discussion if we do that pest tv thing still
[center]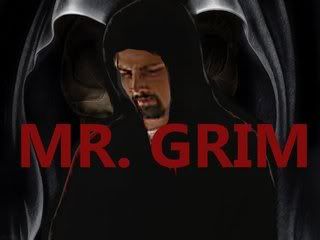 [/center]
---
---
Users browsing this forum: No registered users and 3 guests