Moderators: Loon E Lou, Kuhlerblynd, Battle Mods
Elite Freestyler
Posts: 405
Joined: Tue May 17, 2011 2:14 am
Wins: 32
Losses: 31
No Shows: 1
4-5 bars max.,houserules, the verse is due 24 hours after the check-in, good luck kid
---
Dedicated Emcee
Posts: 75
Joined: Thu Jan 12, 2012 11:11 am
Wins: 1
Losses: 5
Location: San Diego, CA
Contact:
http://www.illestlyrics.com/board/spawn ... 25384.html
Link 1
http://www.illestlyrics.com/board/blake ... 25389.html
Link 2
check...
30 and 29…with another L comin quick,
the nerve of this bitch…I ain't Charlie but you can get clipped/
Disrespected…verbally beatin and toe tagged,
I bought you a black dress…it's called a BODY BAG!!!/
6 shots…all head…your career…been dead,
Blakes down for the count…and she's about to see red/
Look at the avy…that bitch look like a pale eagle,
A shaved beagle…OH MY GOD I CAN SEE DEAD PEOPLE!!!/
We see wack bitches like you…and pay'em no attention,
Take this lyrical incision…thanks for bein another victim/
SMALLS UNO AKA THE GRAF RAP GOD
---
Sudonim Free
Posts: 1955
Joined: Wed Nov 24, 2010 6:09 am
Wins: 8
Losses: 3
No Shows: 1
Location: CA
BLAKEDOWNS... WILL BE DOWN IN DEFAULT VOTES UNLESS HE POSTS SOON, AND WHEN YOU POST, IF YOU DO, FEEL FREE TO POST YOUR TWO LINKS
---
Elite Freestyler
Posts: 405
Joined: Tue May 17, 2011 2:14 am
Wins: 32
Losses: 31
No Shows: 1
its due time,this is 2rhymes,kid u get dropped more than new dimes,
u gon see more self-losses than america's seen true crimes
i'll crack ur cranium faster than two nines,u wont win
Small! get the fuck outta here go home like im da coach from adult swim
im back ur trash,any girl that u see im subject to crack dat ass,
i'll put uno in a box......... and now its back to class!!
any emcee here could destroy ya,n boss ya harda den any employa
its real with ill twist u dont kill shit ur cornier than will smith
ur no rapgod u whackfraud,metalbats assure u'll get smacked hard
kellogs yea i got smart bars,bitch u couldnt spit flames if u was charizard
---
MVGT: Blake

His verse was more complex (not by much) and had less likley punches. Blake ahad a bit more creativity with his bars (not by much) and even had alittle bit of word/nameplay


thats my vote take it or leave it.
Real Recognize Real ... who dah Fuck is you???

Awards:
2009 Text diss of the year
2009 Most Hated
2011 Battler Of the Year
---
Punches:Blake
Multi's:Blake
Enjoyment:smallsuno
Creativity:Blake
Personal's:smallsuno
Overall:Blake
[ Post made via iPhone ]
---
Rap Assassin
Posts: 584
Joined: Mon Sep 27, 2010 1:23 pm
Wins: 12
Losses: 13
No Shows: 1
Location: san diego ca
Punches were bout even but slight edge to blake just better attempts
Multi and inner rhyme scheme blake even though fairly basic
Personals i have to give to smalls
Wordplay and sets blake
Structure flow to smalls for ease of read
Neither of you really stood out but as it was fairly close it made for a pretty even battle
Still MVGT Blake
[ Post made via iPad ]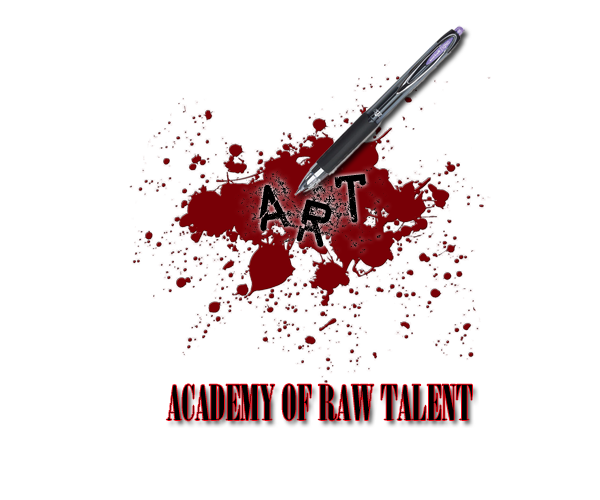 ---
Poetically Speaking
Posts: 429
Joined: Fri Jun 03, 2011 9:33 am
Wins: 17
Losses: 3
Location: Boston MA
BLAKE WINS VIA KO... CLOSED AND UPDATED
[center]
-
The Elitists
-
[/center]
[center]
[/center]
---
---
Users browsing this forum: No registered users and 3 guests