Moderator: Loon E Lou
Forum rules
Embed your soundclick video players with [soundclick]Song Id[/soundclick]. You can also just put [soundclick]Embed Code[/soundclick].

Please go back and fix as many of your old songs as you want.
Lyrically Inclined
Posts: 124
Joined: Sun Feb 26, 2012 3:05 am
Wins: 1
Losses: 1
Attachments

(4.37 MiB) Downloaded 141 times
---
Army Of Three
Posts: 716
Joined: Tue Aug 31, 2010 11:52 am
Wins: 16
Losses: 1
Contact:
I like this. good track. You have a grasp on what you're doing audio wise and lyrics are good and go with the beat. Kinda mix of some gangsta rap and modern rap but sounds good. I think some dubs sounded off at parts like in the hook but most of them were on point i believe. the beat is cool too was digging it. Good flow and delivery and energy, all thats str8. All in all its a good track i have no complaints.
IL record:
16-1
---
Rap Assassin
Posts: 584
Joined: Mon Sep 27, 2010 1:23 pm
Wins: 12
Losses: 13
No Shows: 1
Location: san diego ca
you from new york are you italian just curious as far the song
this is cool not really bad

as for you recording yourself you did an impressive job for the 1st time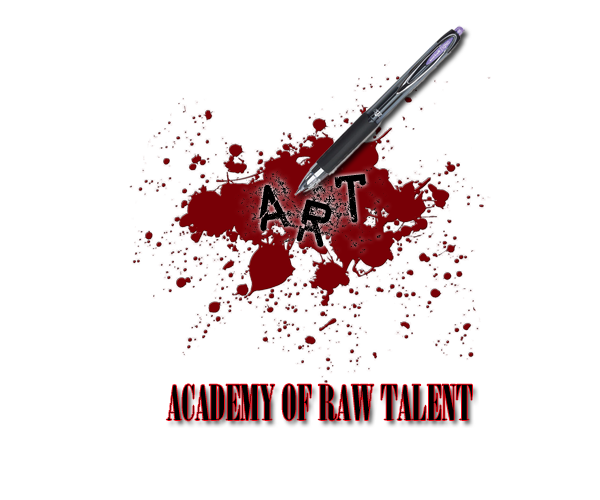 ---
Lyrically Inclined
Posts: 124
Joined: Sun Feb 26, 2012 3:05 am
Wins: 1
Losses: 1
nope im from pennsylvania but i grew up on east coast music so yea my influences come from new york rappers n no not italian im irish n sum type of russian
---
Poetically Speaking
Posts: 429
Joined: Fri Jun 03, 2011 9:33 am
Wins: 17
Losses: 3
Location: Boston MA
nice track im glad i listened to it... nice to see more audio head vets on the site... keep up mayn
[center]
-
The Elitists
-
[/center]
[center]
[/center]
---
Rhyme Master
Posts: 228
Joined: Sat May 21, 2011 7:05 am
Wins: 10
Losses: 8
No Shows: 1
Location: 260
Contact:
delivery and flow was dope -- and haha lyrics were cool too fam

dope track


nd since i posted link in the other track u posted i wont do it again but good shit fam keep doin u
---
Ugh! This beat sounds hard as hell

As for the song man the dubs were a bit off, and the vocals were too loud. It sounded like you recorded the beat through the microphone lol. But the song was good though dude, I can defiantly see murking shit in the booth.

Do you remember the name of the beat?
---
Lyrically Inclined
Posts: 124
Joined: Sun Feb 26, 2012 3:05 am
Wins: 1
Losses: 1
nah this is actually an old beat i found bak in 2005 we found an old beat cd n jus ripped certain tracks
---
Users browsing this forum: No registered users and 13 guests